Osprey Bay is an entrepreneurial real estate development company specializing in retail shopping centres and build-to-suit projects throughout the Province of Ontario, Canada. Our mission is to be an entrepreneurial leader in real estate development offering tenants and investors a "value add" approach while maintaining a commitment to integrity and responsible development. Going forward Osprey Bay is broadening its real estate base by exploring residential real estate including both multi-residential and single family home development opportunities.
Adding value to communities and the environment are our priorities. We engage with and respect all stakeholders for each project.
A proven track record. Repeat business with tenants, investors and partners is our greatest compliment.
We always treat our tenants, investors and communities as are our partners.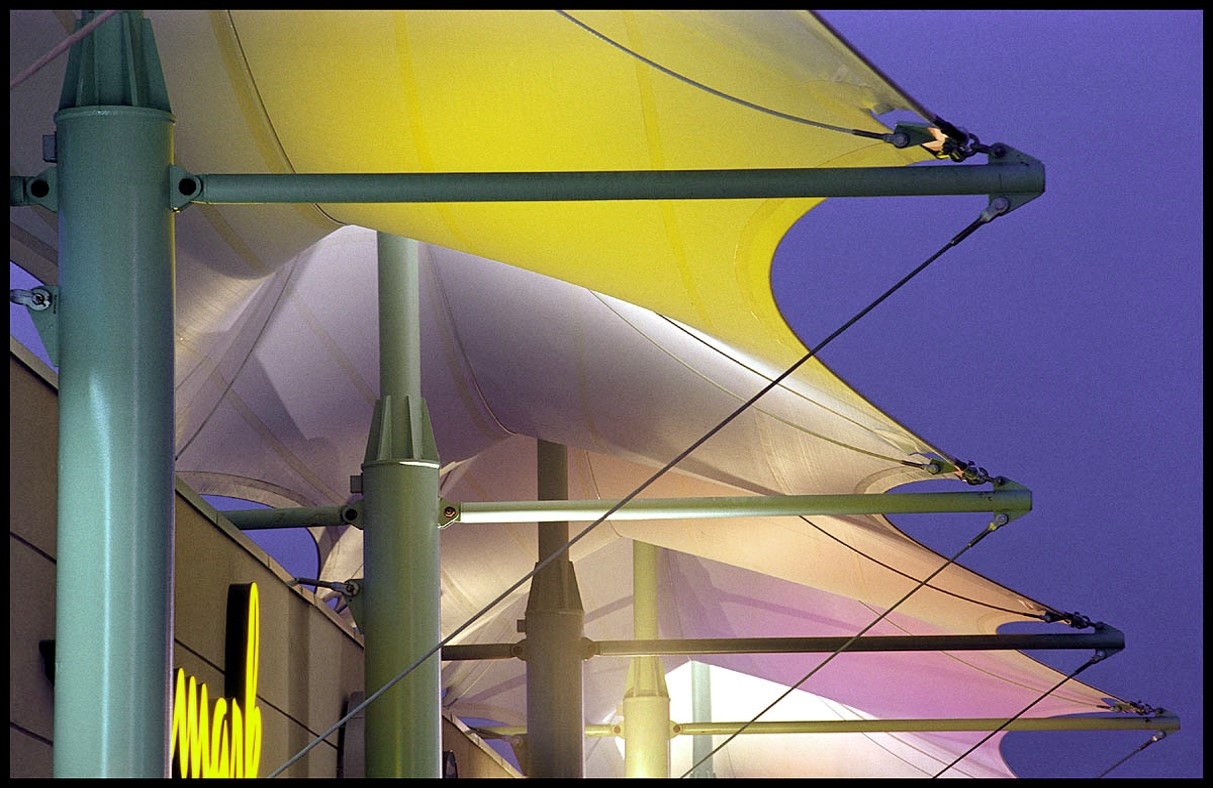 Robert began his real estate career in 1988 working with a small real estate development company based in Toronto learning all facets of the business including leasing, construction, project management and financing. In early 1990 with real estate in recession, Robert pursued his entrepreneurial dream to form his own company and by 1992 he and his partner were awarded the right to develop a 25,000 square foot regional operation centre for the Royal Canadian Mounted Police in Bowmanville, Ontario. The success of this project stoked Robert's passion for entrepreneurial real estate development that has now spanned more than 25 years and over 1,000,000 square feet of development all across Ontario. Robert is passionate about setting the standard for honest and responsible development. He focuses on high quality innovative design and his projects have won awards for architecture and landscaping. As a result, Robert has formed long standing relationships with most of Canada's top retailers including all the major grocery stores, pharmacies, banks and the LCBO.
Robert's education includes an Honours Business Degree from the Ivey School of Business at the University of Western Ontario in 1986 and a Masters Degree in Science from the Center for Real Estate at the Massachusetts Institute of Technology (MIT) in Boston in 1993. Robert is an Entrepreneur-in-Residence at the Ivey Business School.